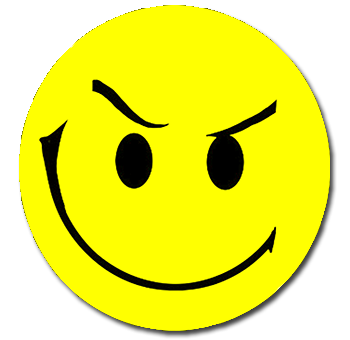 Basically, I am a weird suburban housewife, ex-environmental safety engineer who can "craft" a little. *wicked grin*
I started out 3 years ago beading, then went on to making traditional wedding veils and headpieces. I started getting requests for "Gothic" items. So, I spent 8 weeks during research on "gothic" styles, merchants, websites and groups as well as the culture before I ever started creating any designs. I was inspired by everything I saw and read, so I started creating the "wearable art" that you see now. I have been creating gothic, cyber, oriental and industrial designs really just this past year and a half, and I hope that I will continue to grow and expand and refine my "wearable" art.
Each one of my design inspirations comes from a person, a picture, a piece of artwork, a conversation or just a feeling. I sit down at the craft table and work, and by the time each piece is finished I am amazed by what my hands and mind have created from that inspiration.
I go to great lengths to ensure that all my designs are unique to themselves. I gather materials from every source I can find. I mix media, textures, colors, and materials so that each design is a "wearable" piece of art.
— Sarah L.